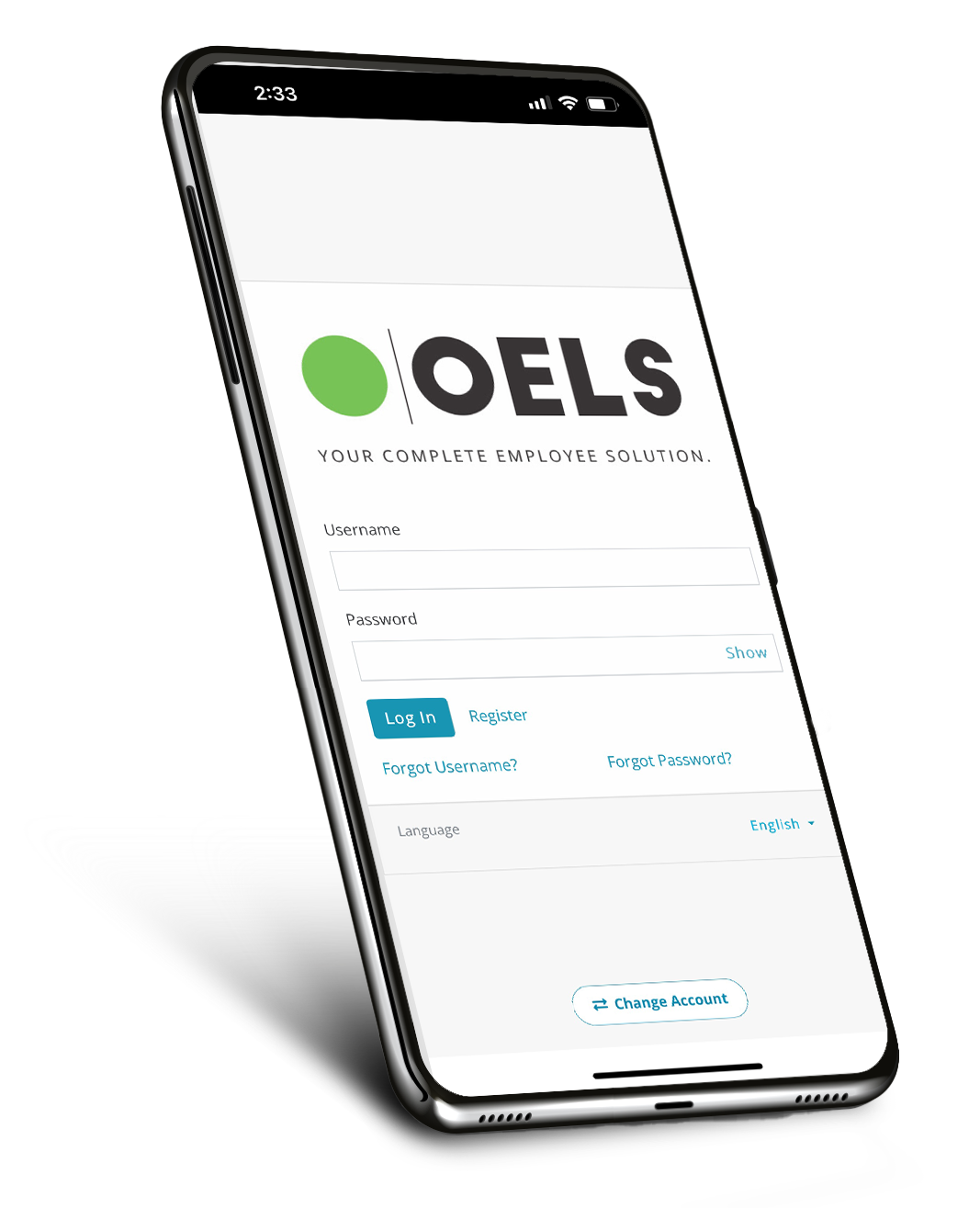 Access Your HR and Payroll Information on the Go with the New Mobile App
Your HR and payroll information is always at your fingertips with the new PrismHR Employee Portal App. It's free and easy to set up on your smartphone or tablet.
Personal contact information
And if you're a manager, you can approve time off requests, see employee details, and more.